Encausse.net – Weekly #126
Hello everyone,
This week, discover the enigma of the LK-99 Superconductor and the first observation of neutrinos at CERN's Large Hadron Collider.
Explore the realm of AI with exciting developments like AniPortraitGAN, HyperDiffusion, and Microsoft's plans for OneDrive. Venture into alternate realities with the Meta Quest 3, Google's Project Moohan, and the 3D human generation pipeline, Chupa. Embrace the Internet of Things with UPS's long-range delivery drones and location intelligence for enterprises.
Get a glimpse of the future with digital and vertical cemeteries in Beijing and 'Slick' cows bred to counter climate change. Find inspiration in a 500,000-piece LEGO Galactic Senate and learn how to program a poker game with GPT. Join in discussions about the Apple Vision Pro and quantum immortality. Finally, examine the rise of cruise tourism and the biodiversity of soil.
All this and much more await within.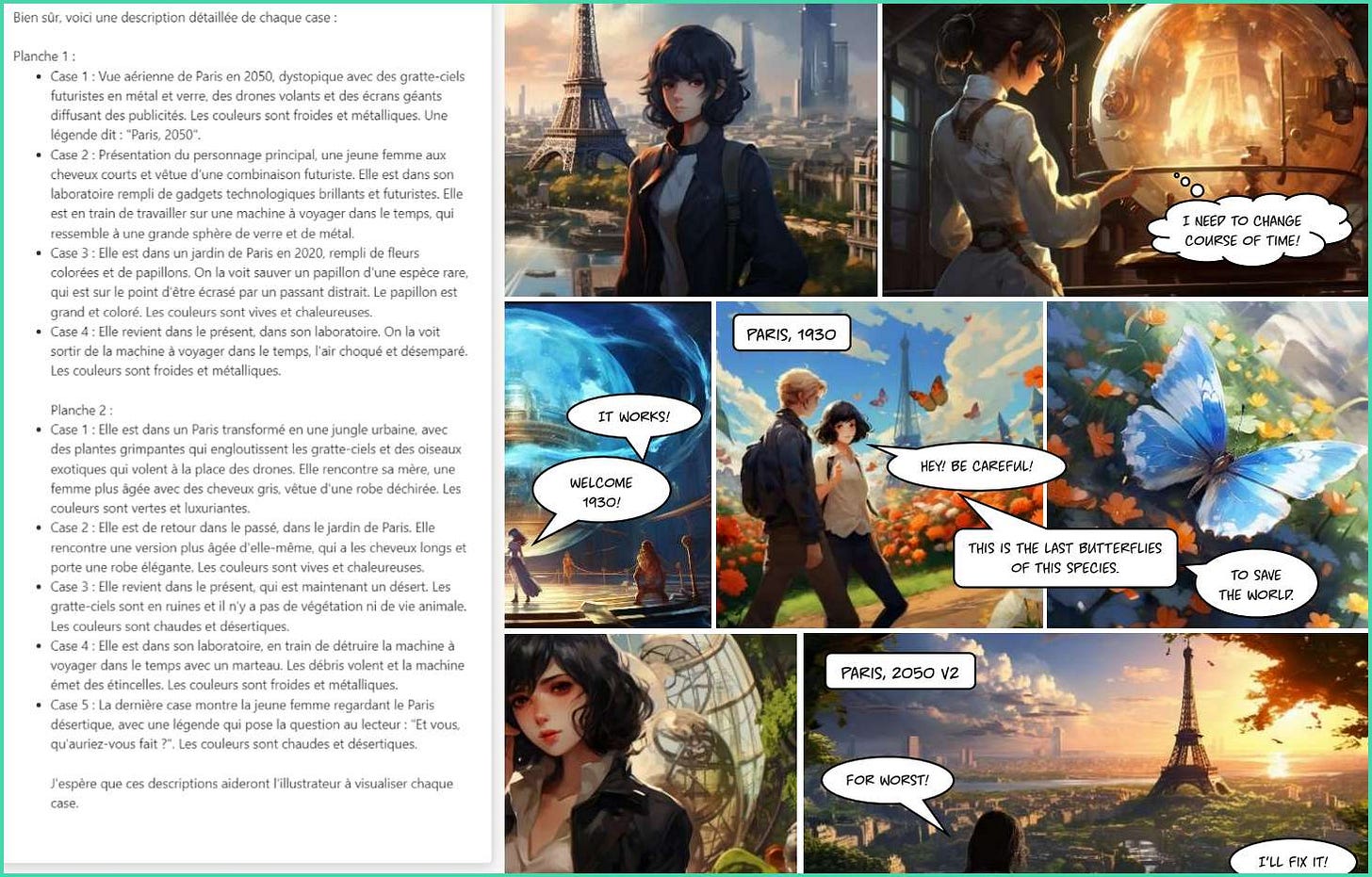 By the way, I played with GPT-4 and Midjourney to create a Comic/Manga. A lot of insight to make it works with consistency. Up to 140 iteration for 14 vignettes ! More to come 🙂 … and I also participate to a discussion about Aple Vision Pro with french XR ecosystem.

Happy Reading !
#Metaverse #SmartMirror
➡️ I'm conducting a quick Survey (in French) about Business and Technologies overwatch🗒️ if you have 5 minutes to improve this newsletter 🙏🏻.
Share Encausse.net – Newsletter
✔️ An idea, an insight or a project ? Let's talk !
We can do Innovation Workshop to better understand your busines requirement and frame a strategic roadmap for you innovations of 2023-2024.
🪄 Technologies
🧠 Artificial Intelligence
🕹️ Alternate Realities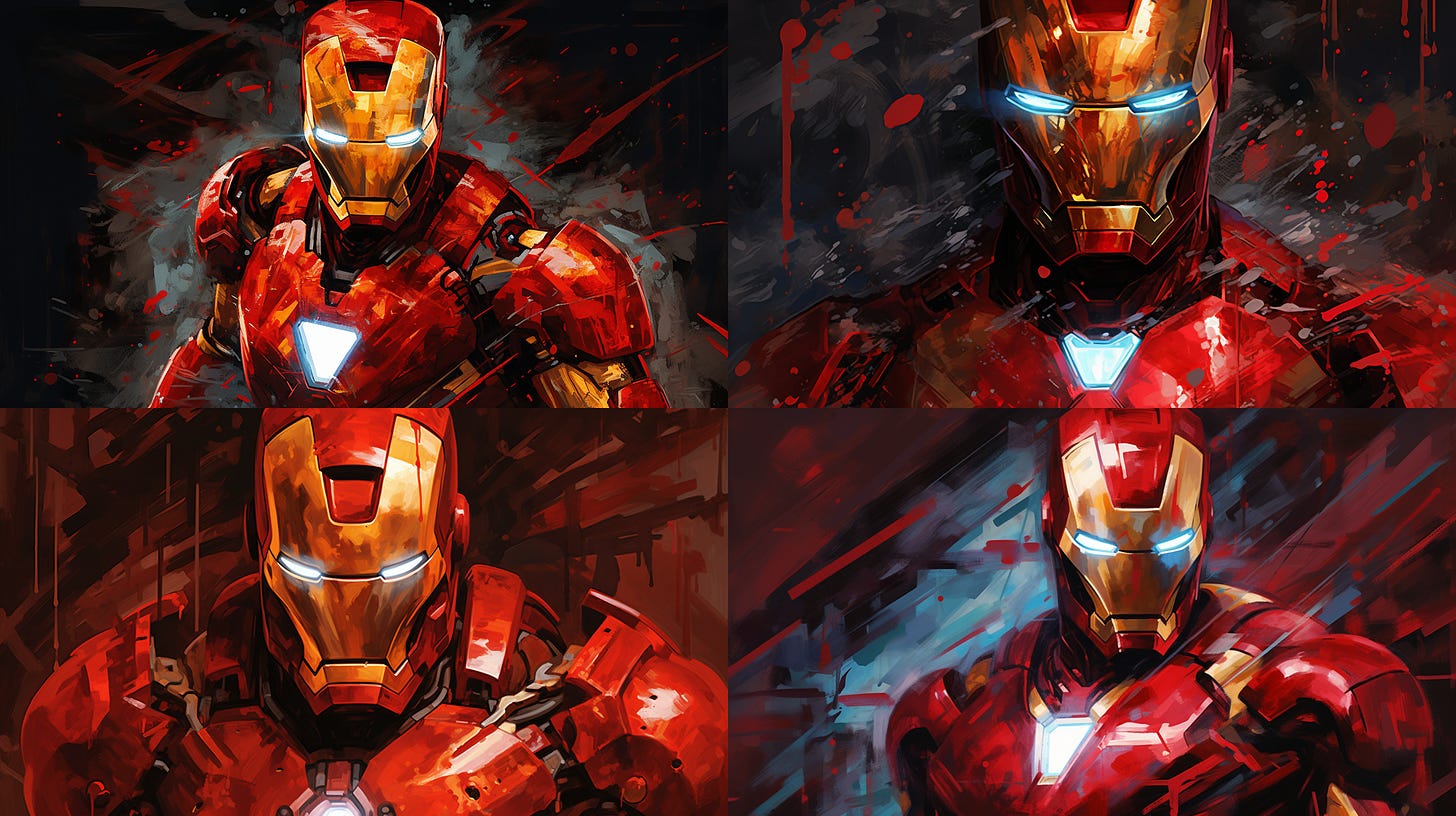 🤖 Internet of Things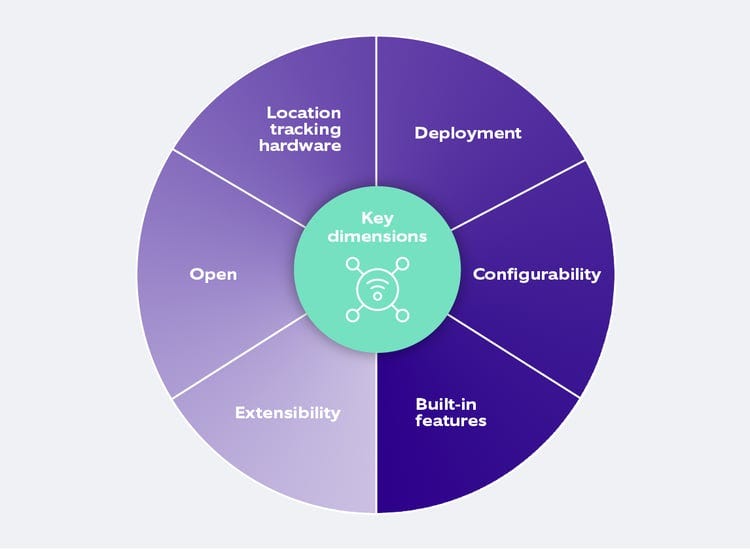 🚀 Business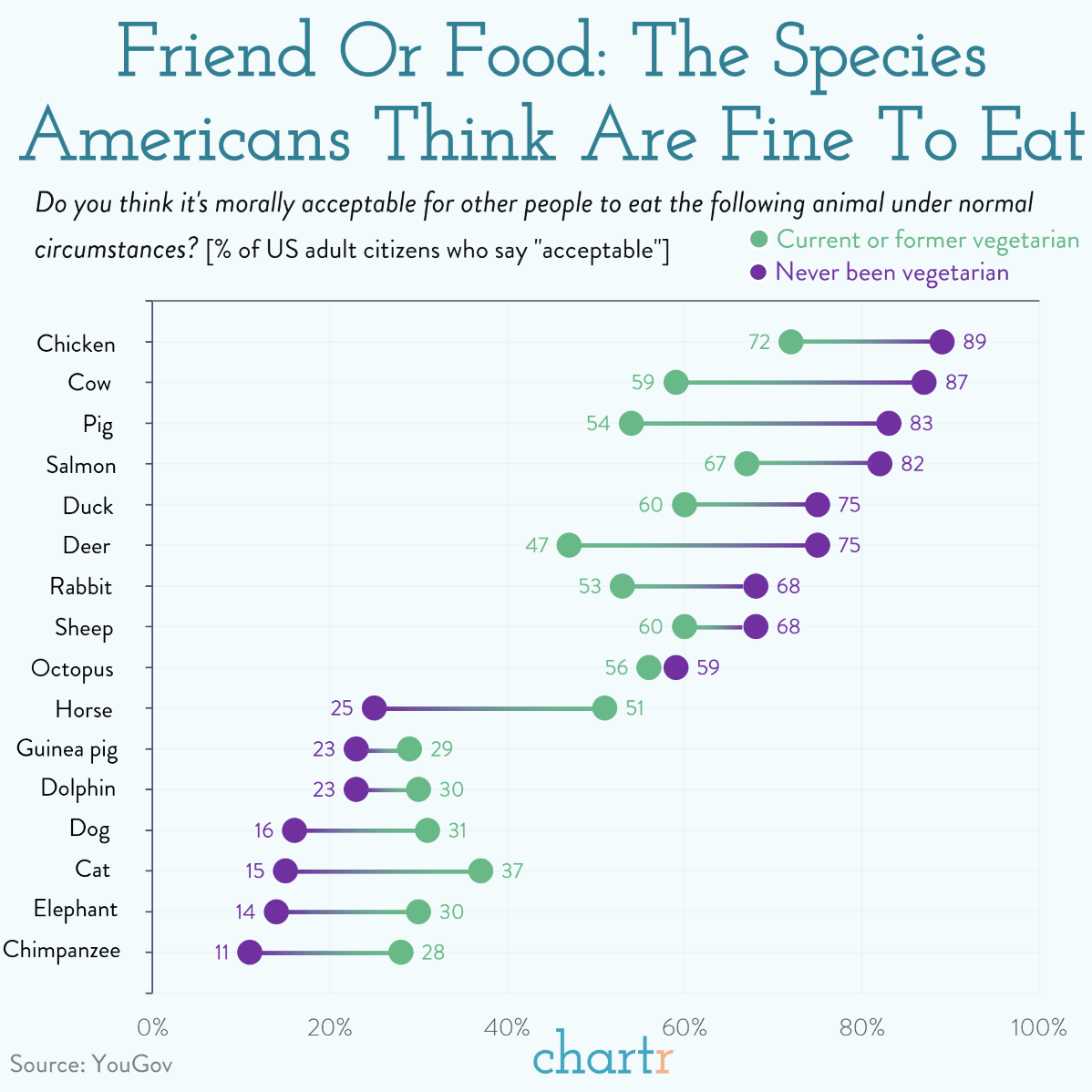 💡 Inspiration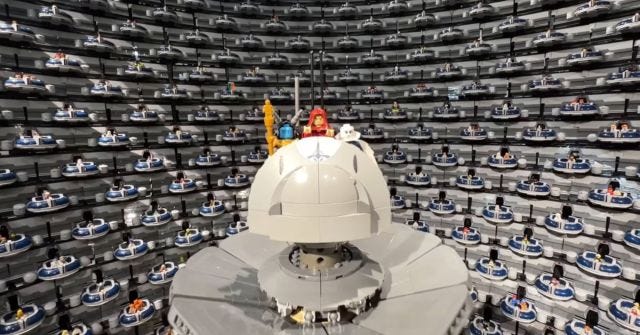 🔨 Do It Yourself
🎧 Podcast
🎮 Gaming
📈 Stats & Quotes