Encausse.net – Weekly #125
Hello everyone,
This week, Dive into this week's tech news roundup: We're exploring everything from the full Y-Chromosome sequence uncovered by scientists, to Google Chrome's bottom address bar test, and the EU's fresh rules for Big Tech. Get your AI fix with insights into image creation tools, neural radiance fields, and the intriguing SynthID, Google's watermark for AI images.
Venture into the world of alternate realities with innovative gadgets in Mission Impossible and the game-changing AI avatar from HeyGen. In IoT, we're looking at high-tech glasses and Apple's eco-friendly manufacturing shift. Discover how AI is transforming car-buying, fashion design, and even news articles.
For your inspiration, we delve into the Droste effect and LED-embedded cosplay hands. Learn about new streaming tools and DIY smart bombs. Listen to podcasts on Roblox's world and Barbie's box office shakeup, and immerse yourself in Netflix's new line of story games. Lastly, get your stats fix with AI bots outperforming humans in decoding CAPTCHAs and OpenAI's soaring revenues.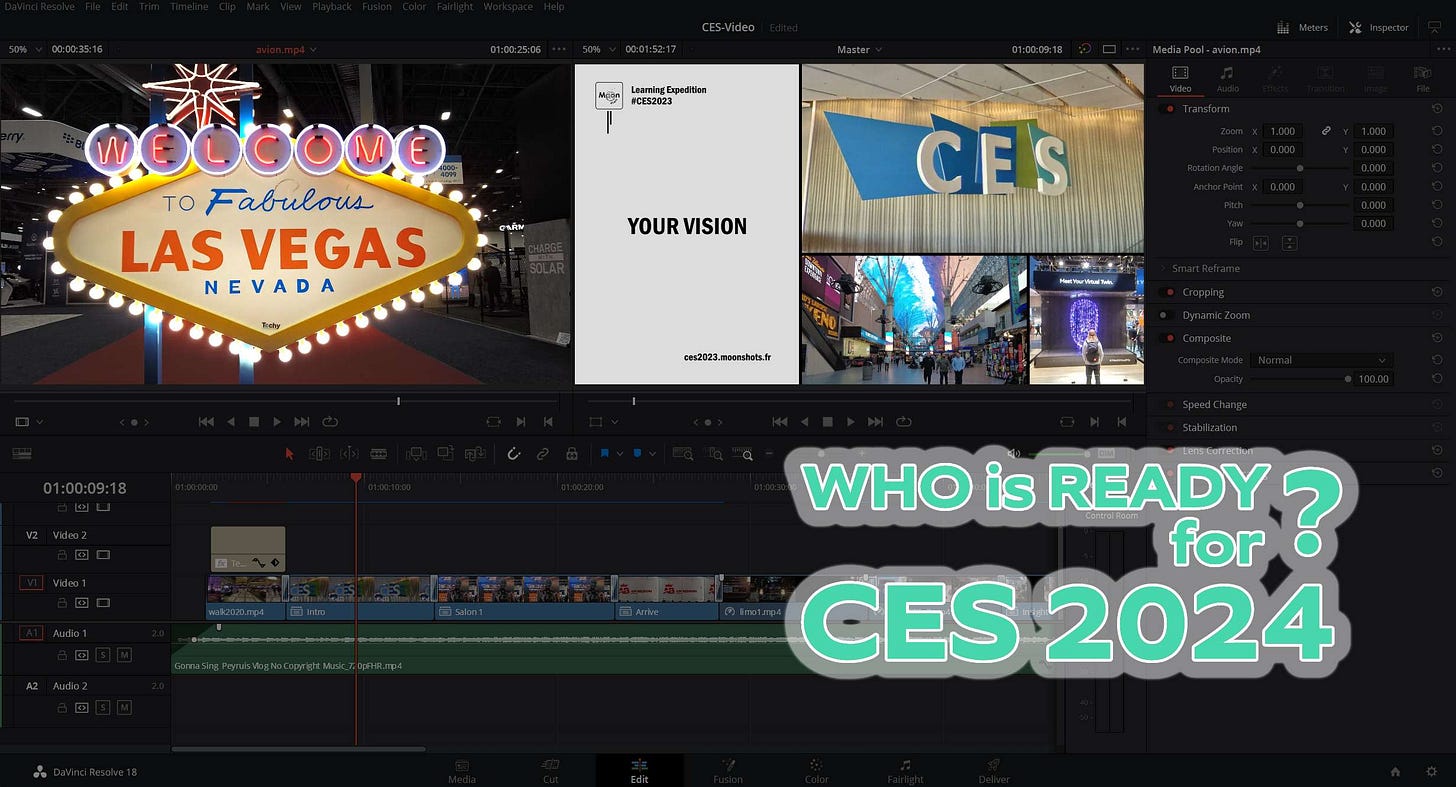 By the way, I writed a long article about my workflow to overwatch technology trends using AI to automate this newsletter and podcast. In the latest audio the background is also generated with AI 🙂
1×
0:00
-1:53

Oh, I'm planning CES 2024, ping me if you want to get involved (Learning Expedition, REX, Live Podcast, Specific topic to watch …)

Happy Reading !
#Metaverse #SmartMirror
Share Encausse.net – Newsletter
✔️ An idea, an insight or a project ? Let's talk !
We can do Innovation Workshop to better understand your busines requirement and frame a strategic roadmap for you innovations of 2023-2024.
🪄 Technologies
☁️ Cloud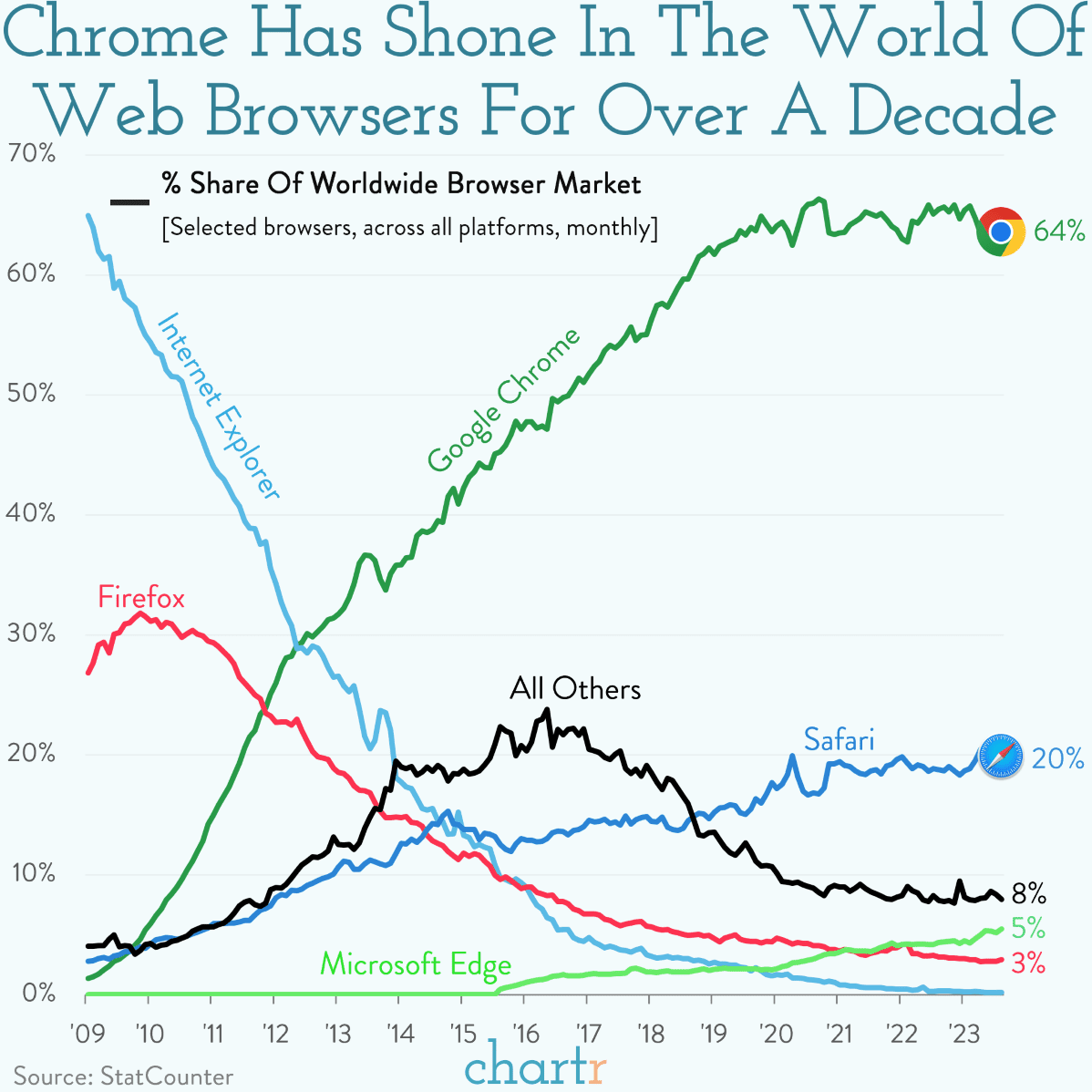 🧠 Artificial Intelligence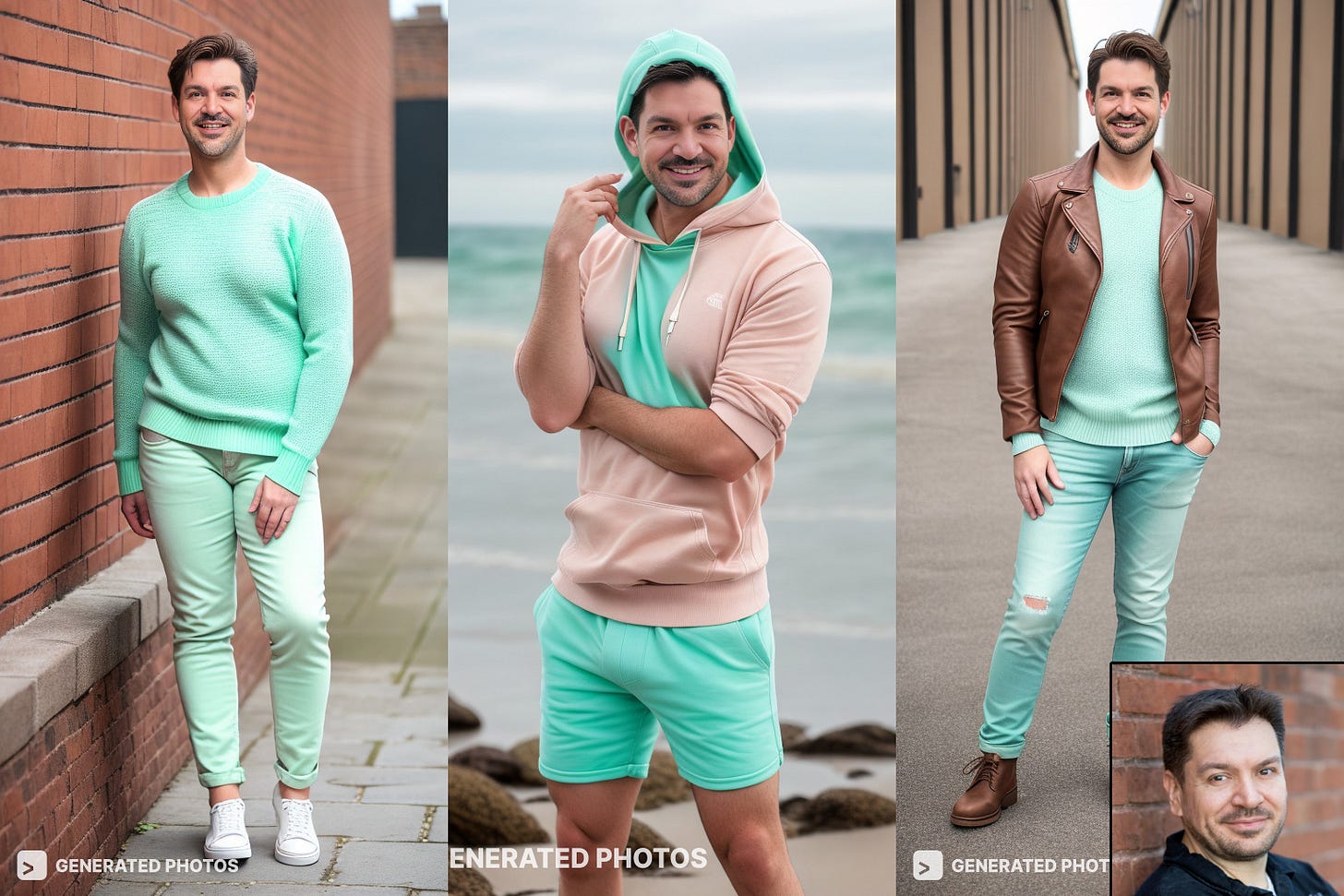 🕹️ Alternate Realities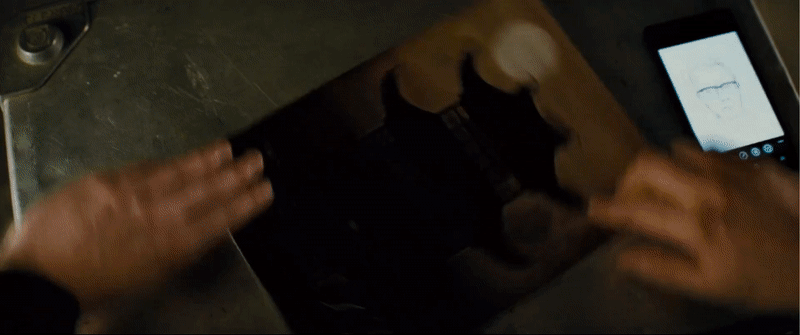 🤖 Internet of Things
🚀 Business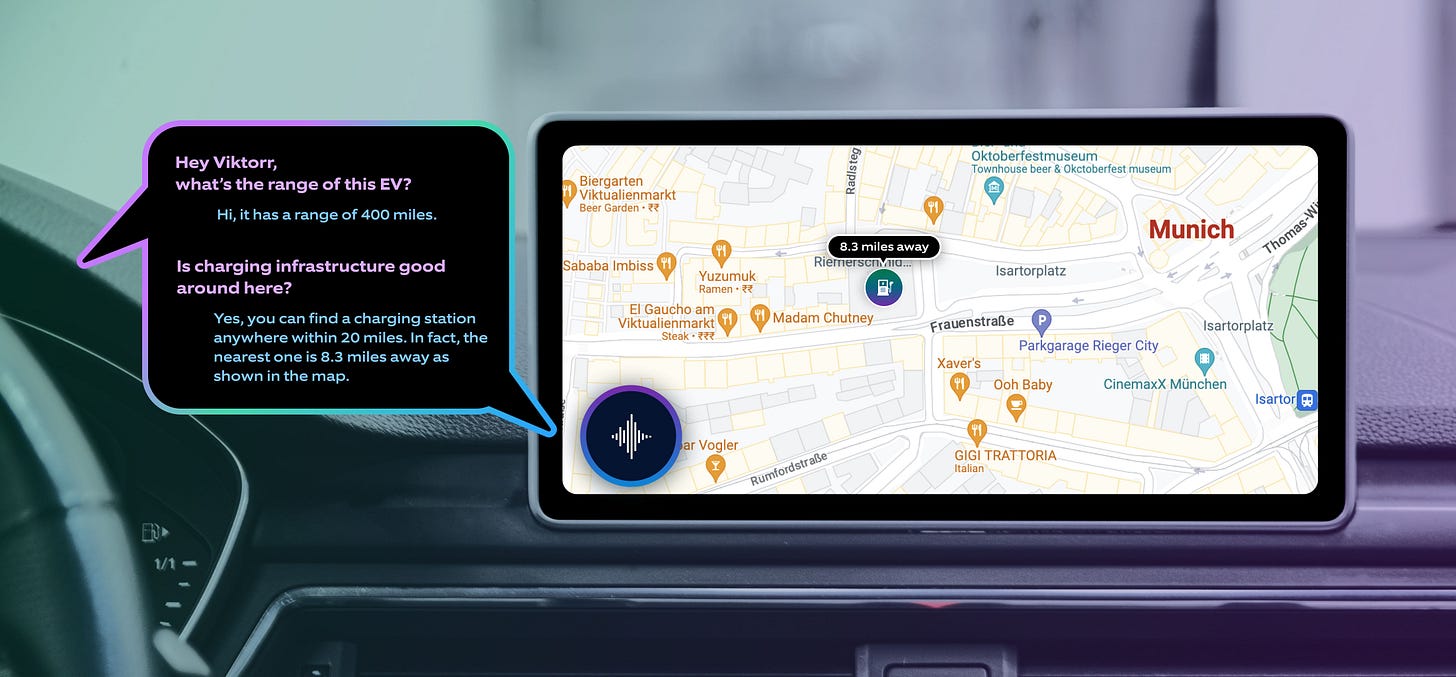 💡 Inspiration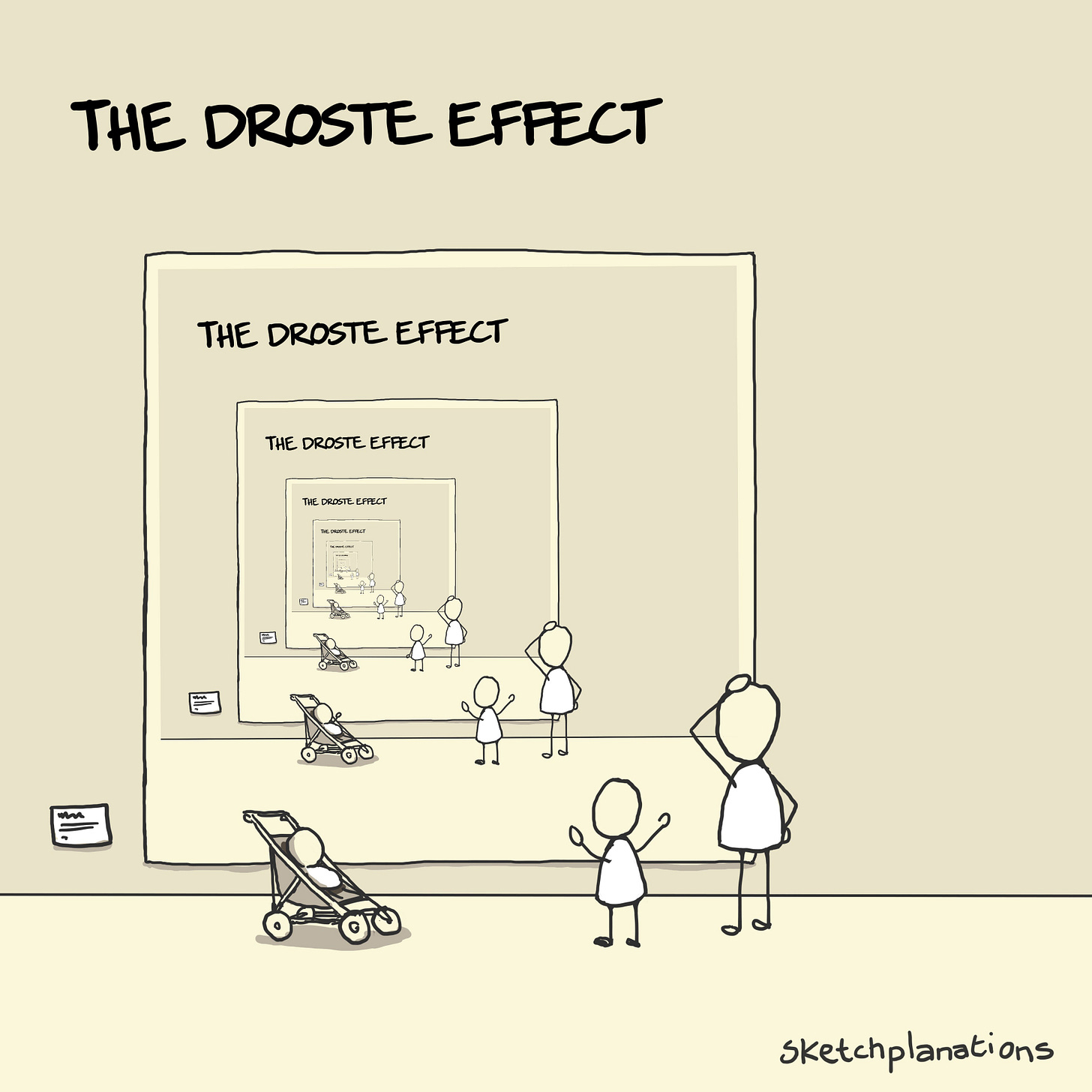 🔨 Do It Yourself
🎧 Podcast
🎮 Gaming
📈 Stats & Quotes