Encausse.net – Weekly #124
Hello everyone,
This week, We've got a whole lot of exciting stories to unpack. From a newly discovered human lineage in China to game-changing pig-to-human kidney transplants, the tech world is buzzing. Google's Brain2Music AI is turning brain signals into music and Princeton Lab is shaking things up with their 3D scene generator, Infinigen.
But that's not all! Apple's Vision Pro is raising eyebrows with its claim to replace monitors, and Microsoft has a mysterious 'Special Event' lined up. And in the business world, Walmart is developing an AI symptom checker, while AliExpress is expanding its footprint in Europe and Latin America. Get ready to dive in, there's so much more to discover!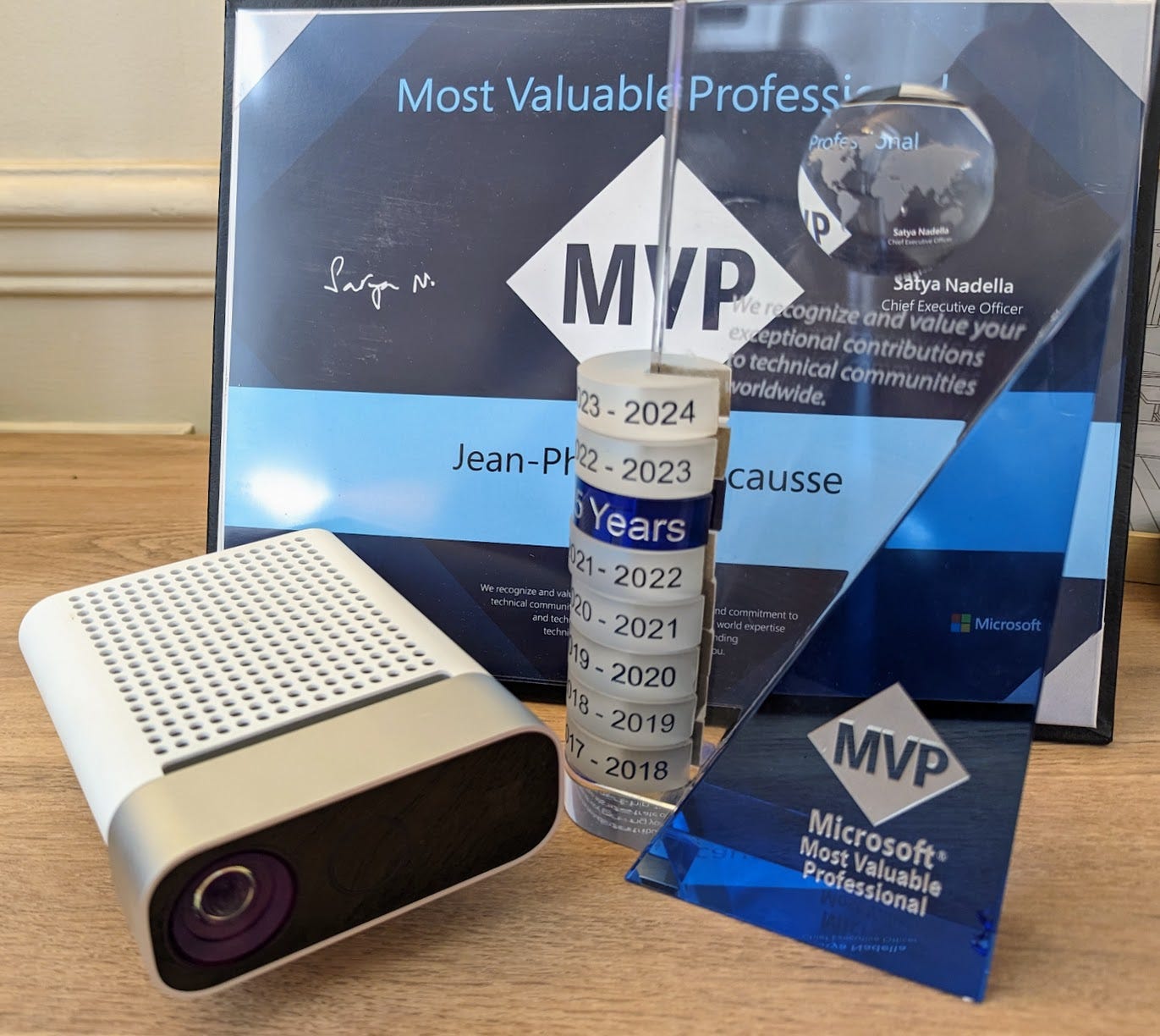 By the way, this newsletter is fully generated with AI. This summer I switch my curation to Node-RED, AirTable, Midjourney and GPT-4. I did a little capsule with my voice in French. It's fun to see that Chat-GPT totally sucks at providing movie quotes. It totally hallucinate. dialogs and it's hard to find real one. This a midnight first try, next one will be better…
1×
0:00
-1:27
Happy Reading !
#Metaverse #SmartMirror
Share Encausse.net – Newsletter
✔️ An idea, an insight or a project ? Let's talk !
We can do Innovation Workshop to better understand your busines requirement and frame a strategic roadmap for you innovations of 2023-2024.
🪄 Technologies
🧠 Artificial Intelligence
🕹️ Alternate Realities
🤖 Internet of Things
🚀 Business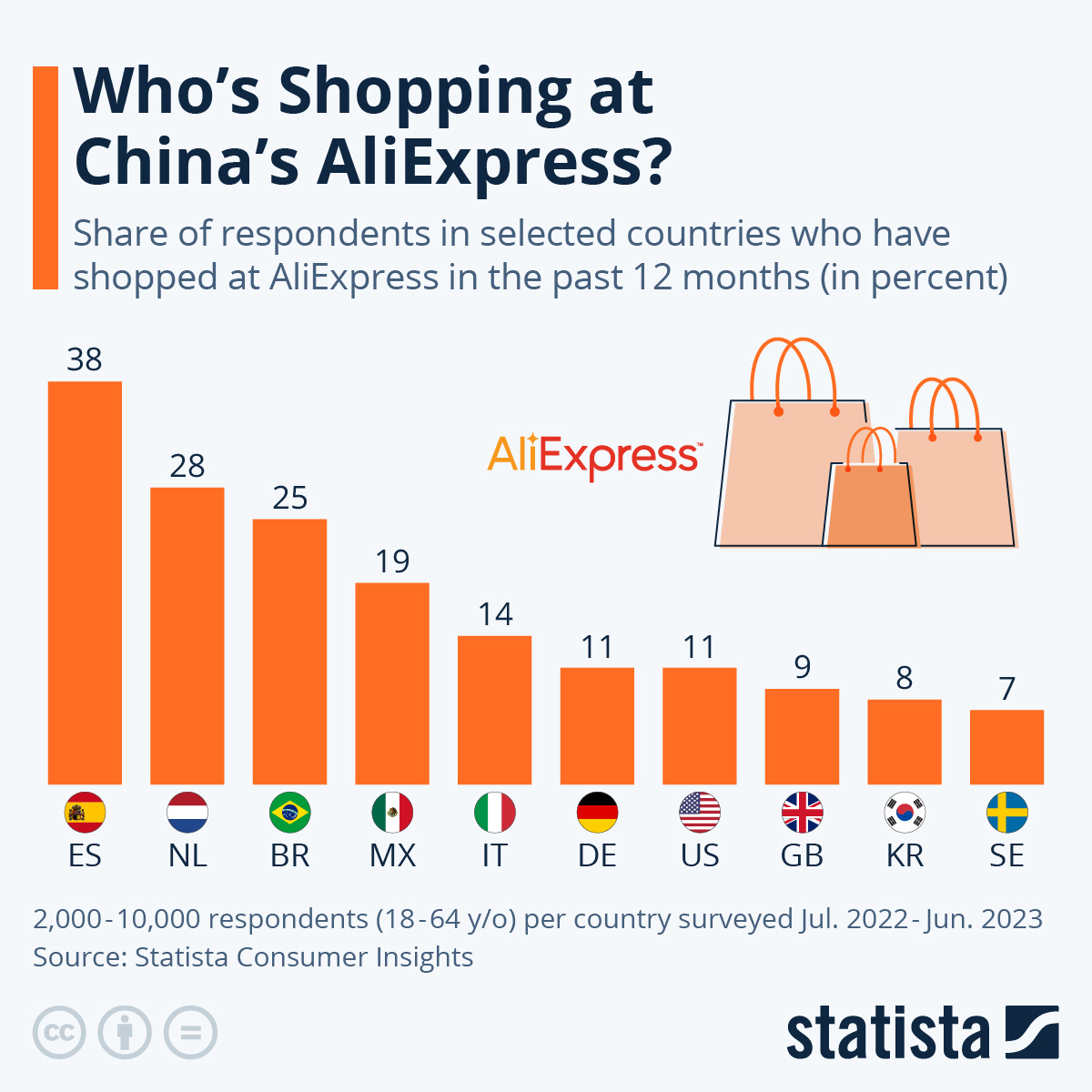 💡 Inspiration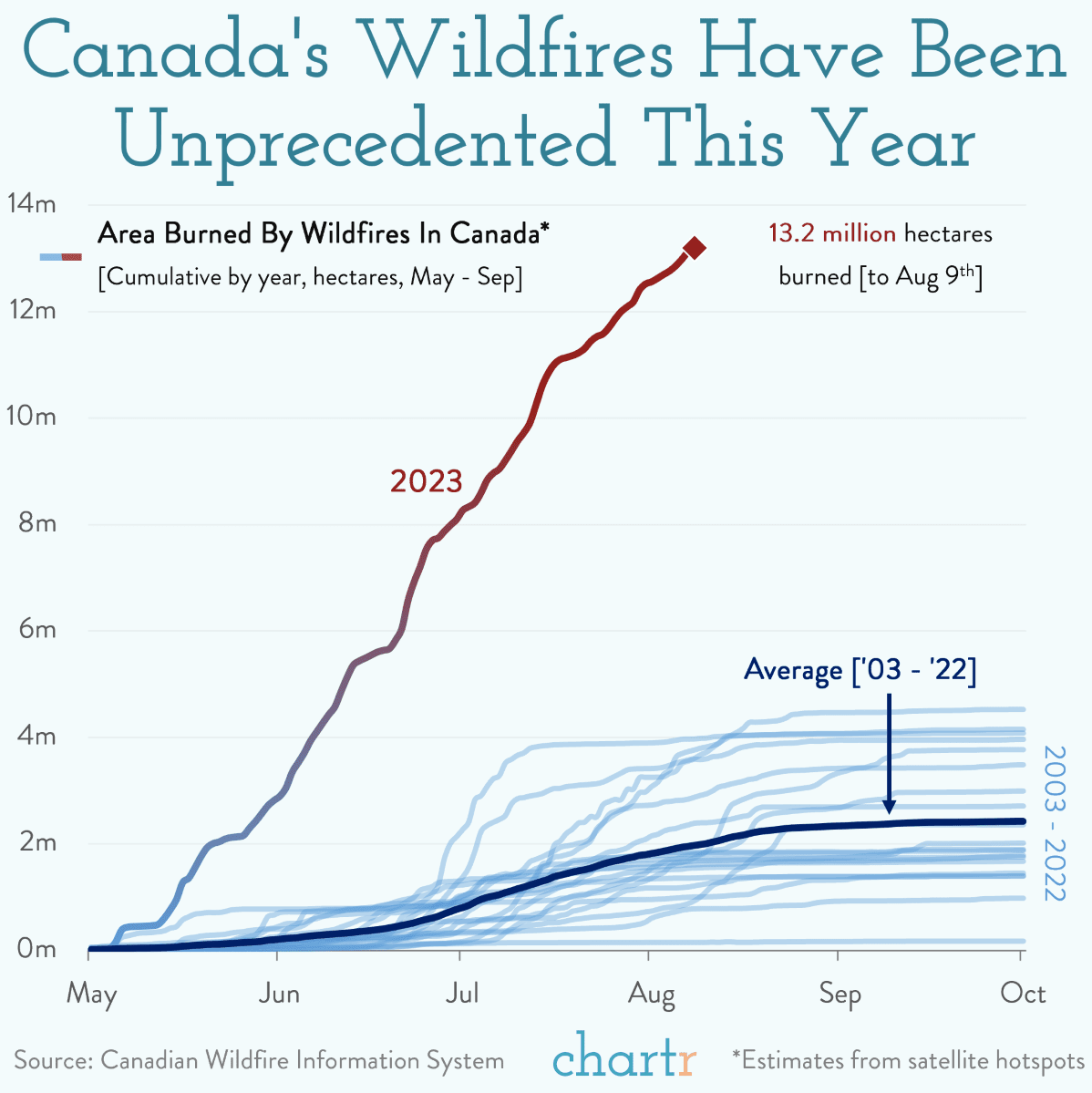 🔨 Do It Yourself
📼 Audio x Video
🎧 Podcast
🎮 Gaming
📈 Stats & Quotes