Encausse.net – Weekly #120
Hello everyone,
This week, seeing a movie cost 24€ in France but you can almost sleep on your chair … way more than Netflix HD for a full month !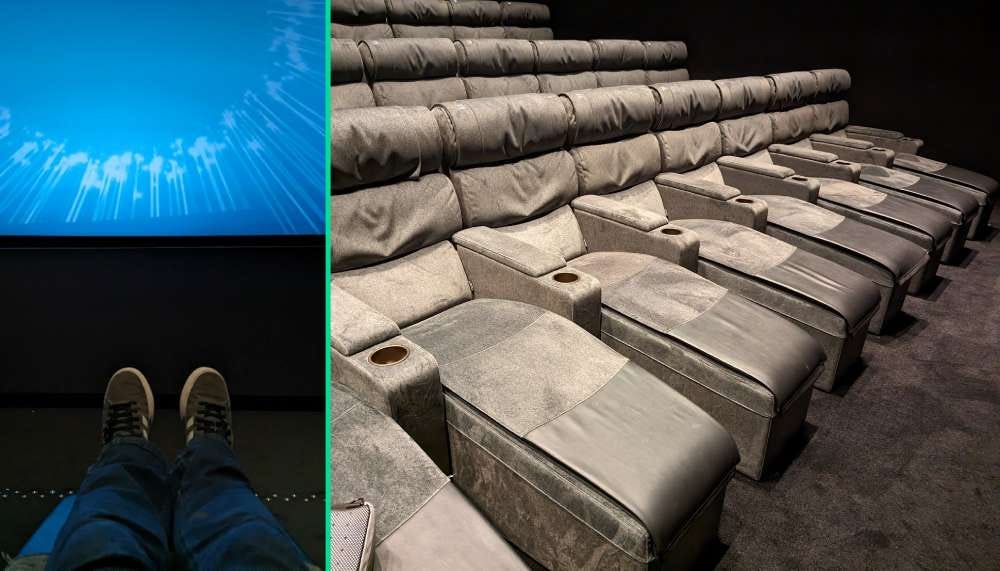 By the way, I changed my workflow switching from DropBox, LastPass, etc … to Proton as a secondary data brain toolset.

Happy Reading !
#Metaverse #SmartMirror
Share Encausse.net – Newsletter
✔️ An idea, an insight or a project ? Let's talk !
We can do Innovation Workshop to better understand your busines requirement and frame a strategic roadmap for you innovations of 2023-2024.
Technologies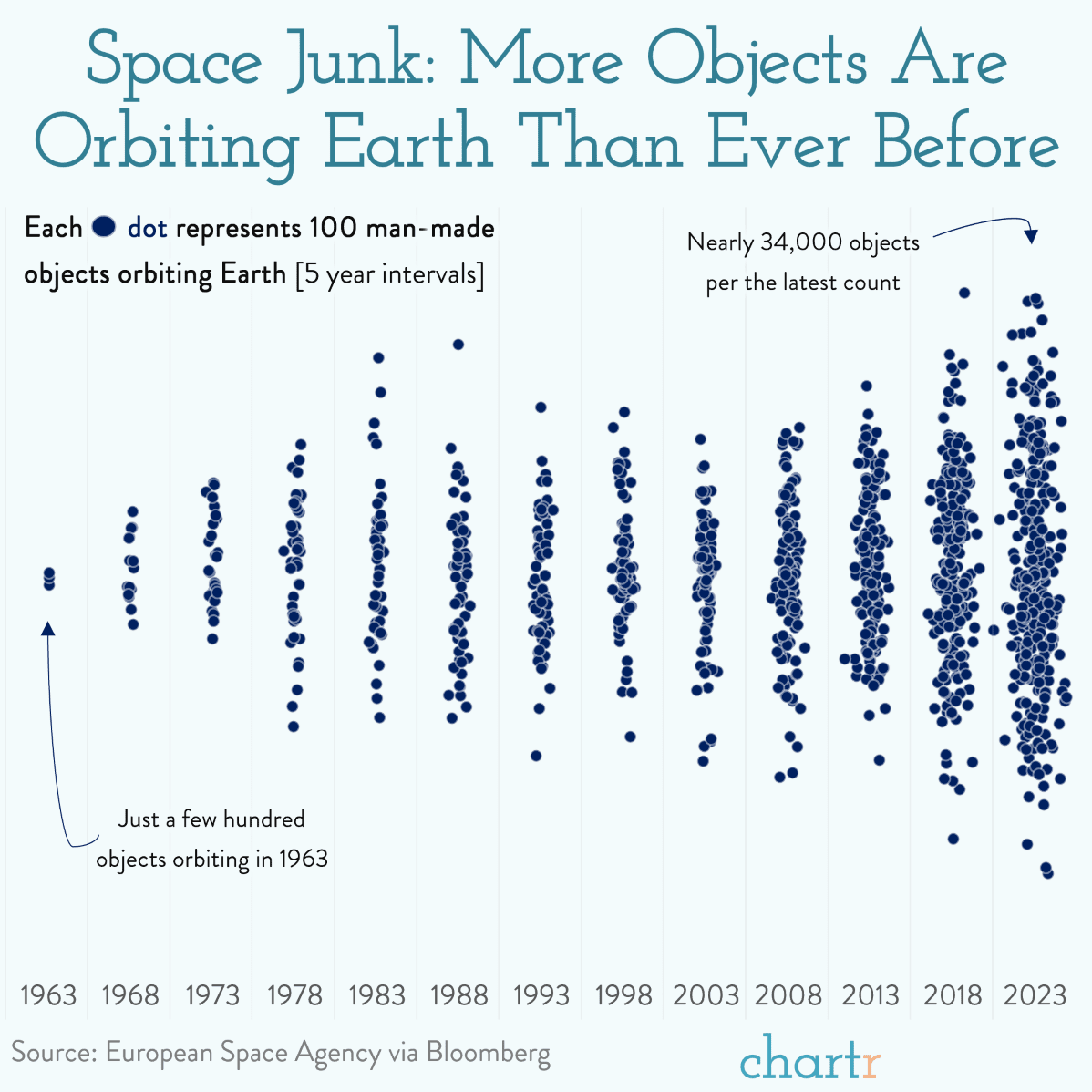 🧠 Articial Intelligence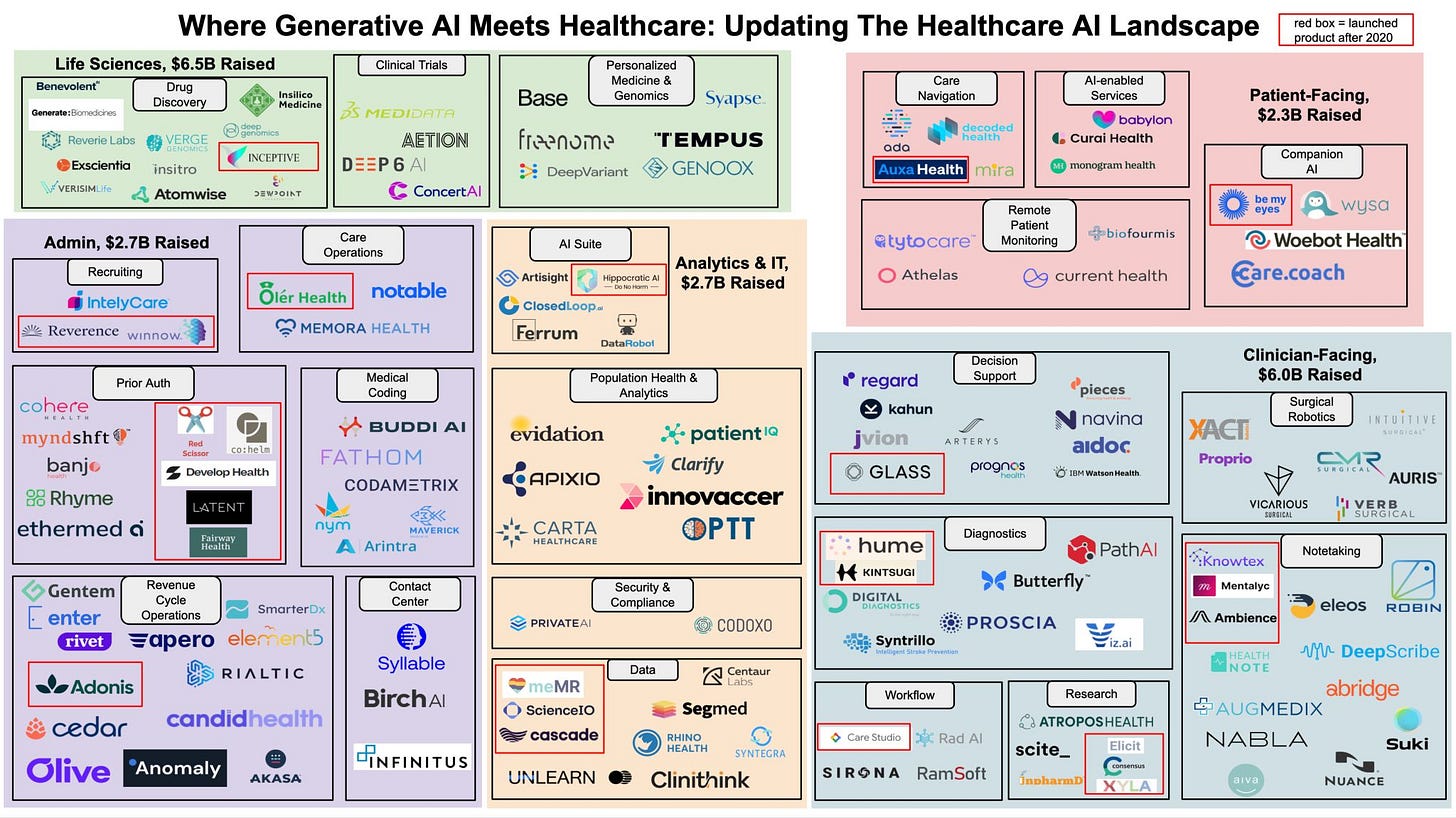 🕹️ Alternate Realities
🤖 Internet of Things
Business
Inspiration
💡 Do It Yourself
Medias (Audio & Video)
🎧 Podcast
🕹️ Gaming
Chiffres & Quotes