Encausse.net – Weekly #110
Bonjour à tous,
Cette semaine petite newsletter sous le signe de Pâques avec un petit test de MidJourney sur un Inky Frame de 7.3" (très compliqué de faire un lapin sur la lune…)
Et sinon, construction de l'offre Innovation chez Nagarro (ping me si vous êtes intéressés) De nombreuses démos en cours de préparation pour Vivatech.
#Metaverse #SmartMirror
Share Encausse.net – Newsletter
✔️ Une idée, besoin ou projet ? Discutons-en !
Faisons un Atelier Innovation pour comprendre vos enjeux et définir une road map stratégique de vos sujets d'innovation sur l'année 2023.
Technologies
🧠 Articial Intelligence
🕹️ Réalités Alternatives
🤖 Internet des Objets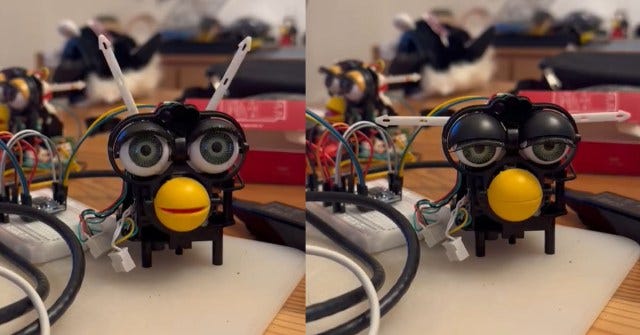 Business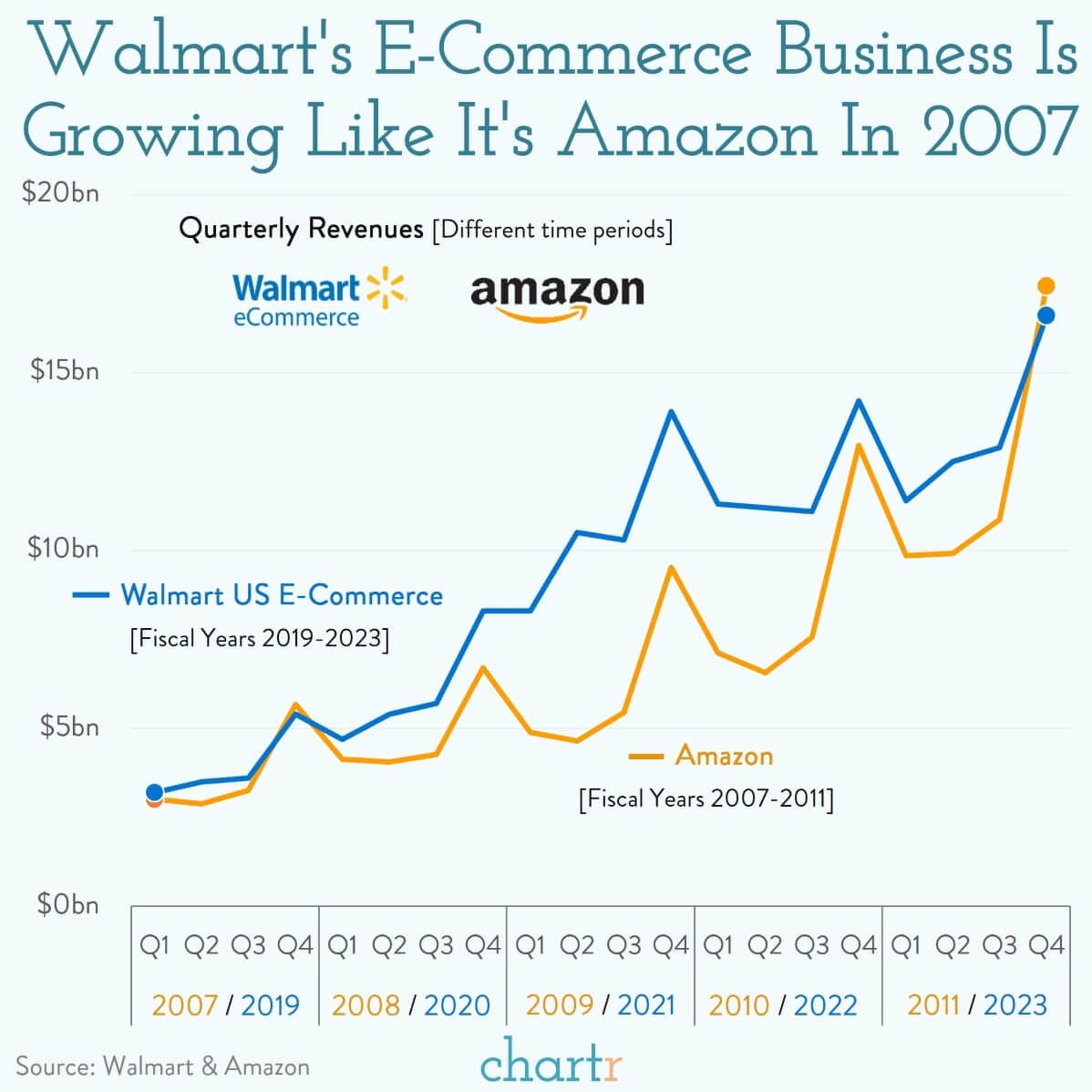 Robots have replaced parts of what cooks do and technology that may suggest recipes and meals, but it still needs the chef to make the final decisions.
Inspiration
💡 Do It Yourself

Médias (Audio & Vidéo)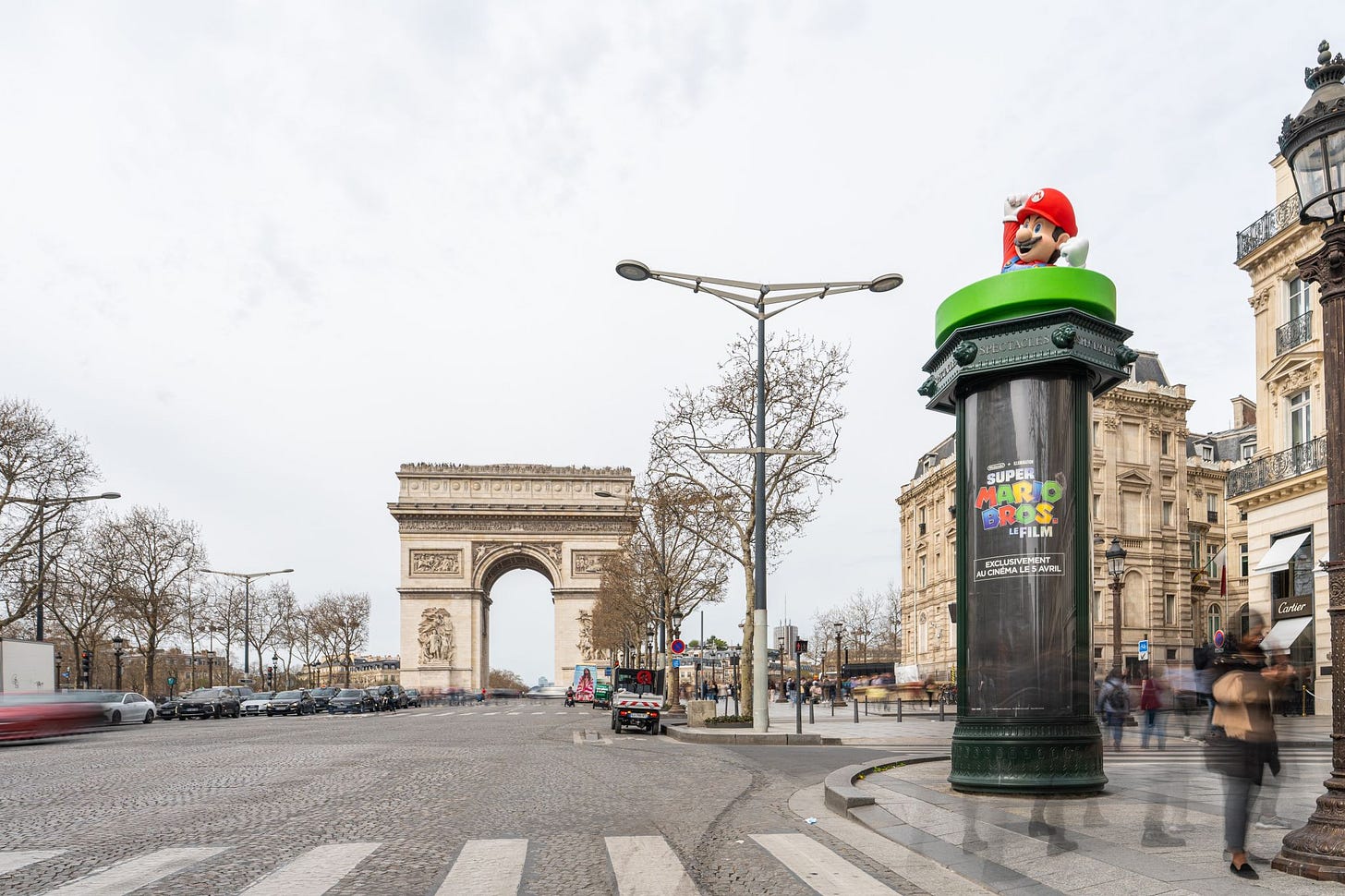 🕹️ Gaming
Chiffres & Quotes