SeeNote – Your Digital Sticky Note
SeeNote is the always on, digital sticky note. See important updates and controls from your favorite apps. Never miss what matters.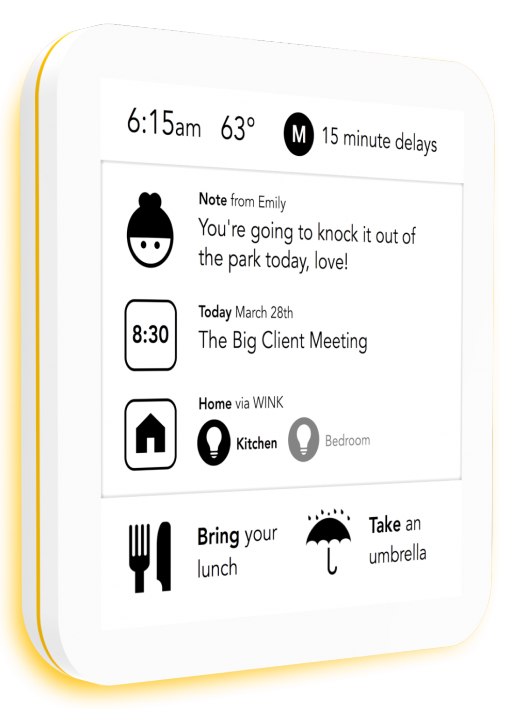 Argsss, j'ai fais la bêtise d'upgrade mon kindle avant de le jailbrake … Comme Echo, Amazon n'a pas compris le pouvoir qu'ils avaient …
Voir aussi: Joan Assistant
Source : SeeNote – Pre-Order Your Digital Sticky Note Today.